Managing Change Effectively: The Situation
Moving from the old Walsgrave Hospital to the New University hospital, I project managed the move of 'Our Speciality' to its new home. This involved attending meetings with the hospital and PFI project team as well as other internal meetings related to the move. It entailed a change of premises and a change of processes.
Obstacles of managing change effectively
All staff were aware of the move but had not fully grasped the impact this would have on their working practice and team dynamics. Many staff felt that they did not have all the information. It didn't help that without an administration manager – until I was placed in the role that 'Our Speciality' had not thought it important to attend key meetings! I had a steep learning curve with attending meetings and finding out how much work was involved. It ended up with myself and a nurse taking the lead on this; her remit being clinical areas and mine non-clinical and successfully working together on areas of overlap.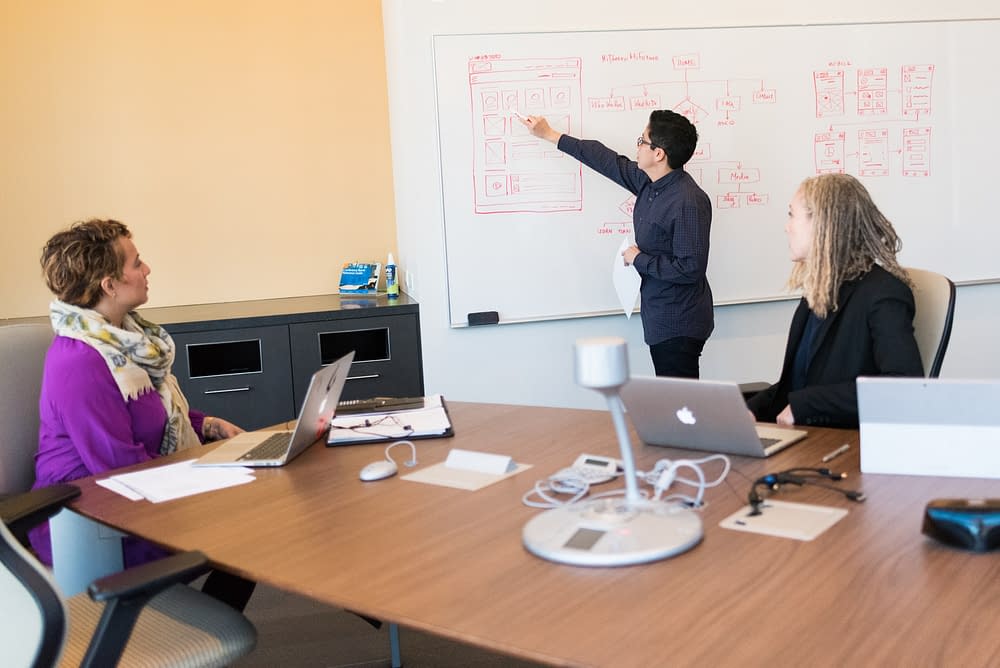 Actions
We learnt very quickly that communication and managing change effectively was key. There were initially some difficult meetings, with some members of staff feeling threatened.  We set up monthly and then weekly meetings.  We delegated responsibility to key members of staff and had checklists of things to be done. This was drilled down from Trust wide communications, so we used the Trust Project Plan to make sure we kept on top our our key milestones.
We had to advise on 'Change of Process'. This change was the one that many staff found difficult. We found that by empowering them to make the changes within the framework we provided worked well, as they had ownership. We also introduced the PDCA cycle as we knew that changes would have to be made until we arrived at the optimum new process.
Results
We had the smoothest transition possible. We had many hurdles to overcome along the way, but learnt from these. Our precision planning of labelling crates, to match with where people we being placed, made it easy to move into new premises – and we were congratulated about the precision of our planning. It meant that staff did not waste time looking for items in crates. We did not lose a single crate and we counted our crates in and out without a hitch. Each crate had to be accounted for as the next speciality to move would need it.
Our plan to leave the de-commissioned area as neat as possible meant that we did not have to be recalled into a decommissioned area for non-observance. My attention to detail played a key role in this, as I picked up on things that my colleagues missed.
Staff found the change to processes difficult but in time accepted them as routine. It was a wake-up call for some because during the design phase they had not considered the implications of some of their actions.  Some were too late by the time I was bought into managing the project. In a big change project like this communication is imperative as is planning!
Share