How May I Help You?
With many years of working in the health and care sector I have developed a set of skills I am able to use all of which are interlinked, but means I have a wealth of knowledge and skills to share.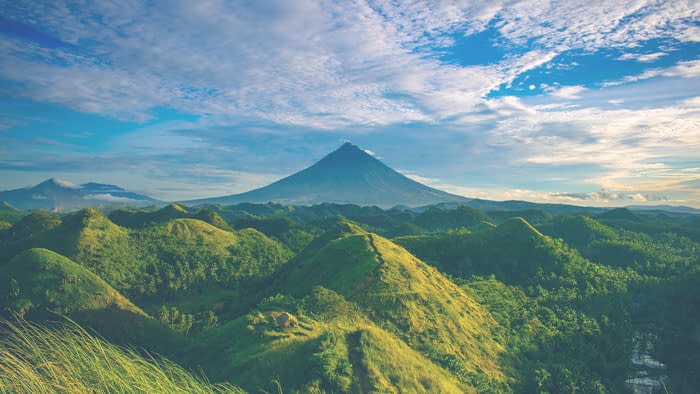 My Happy Clients
I was very impressed with the level of professionalism and dedication, her work ethics and knowledge in the area of Health and Social Care and CQC registration and compliance is outstanding.
Taruna (incredibly professional and friendly) was a phenomenal consultant taking the time to walk me through the process of our CQC application. She is highly experienced and helped me with a sincerity and kindness that I found exceedingly rare and much appreciated.
Taruna Chauhan provides excellent support for professionals working across the health and social care sector. Her recent book 'Outstanding A Leader's Guide to Effective CQC Registration' is a fantastic resource for business owners who are considering registering their company with the Care Quality Commission. A highly recommended read!
Taruna gave us invaluable advice and guidance towards our application to the CQC. I would recommend the service to start ups and those organisations wishing to excel.
Taruna's very considerate and calm approach to complex situations was invaluable when we were applying for Registration with CQC. Taruna has wide knowledge of the workings of CQC and adds considerable value with her ongoing compliance and quality support package. I will definitely retain her services going forward. 5 STARS!!
Share
JHPKjhaslkjdh
Organisational values are important both for you as the owner and for your staff to understand and therefore be embedded in the organisation because everyone …
IV infusion therapy is increasingly used as a treatment by medical professionals. It was only available in hospitals but now it is available in clinics. …
If you have been following the previous blog posts, you will now have your vision, values, and purpose all written down on your strategy on …